Coconut cream recipes - 3 recipes
Google Ads
Chef Tips and Tricks
How to trim and tie a roast
In this video, we show you the best way to trim and tie a roast, all by yourself! You don't need the butcher or supermarket to do it for you when it's so easy to do it at home.
Top rated Coconut cream recipes
Thai Coconut Custard Dessert (Khanom Krok) ขนมครก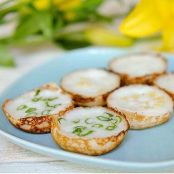 By food247
khanom krok are little half moon shaped cups made of a thin, crispy outer layer with a super soft inner coconut lay...
Outer Layer Ingredients:
1/2 cup rice flour
1/2 cup coconut milk
2 Tablespoons cooked jasmine rice
1/4 cup finely grated unsweetened coconut
8 Tablespoons club soda
1 Tablespoon sugar
1/4 teaspoon salt
Inner Layer Ingredients:
1 cup coconut cream
4 Tablespoons sugar
2 Tablespoons rice flour
1/4 teaspoon salt
green onion
corn
taro
or pumpkin for toppings
4

/

5

(

25

Votes)
Coconut bounty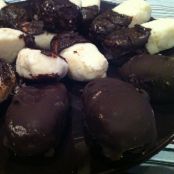 By smuz90
Melt the coconut cream with enough soy milk to make a thick cream, then add in the sugar and coconut flakes while c...
1 package coconut cream
soy milk
100g coconut flakes
200g dark chocolate
1 tsp vanilla extract
30g brown sugar
3.1

/

5

(

89

Votes)
Chocolate and coconut galette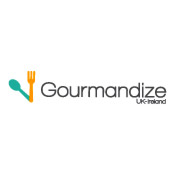 By Elodie , blog Kitchen Victim
Prepare the coconut cream: 100 g butter 100 g of coconut powder 100 g icing sugar 2 large whole eggs
2 rolls of puff pastry
120 gr dark chocolate chips (dark chocolate coarsely chopped also works)
330gr coconut cream
175 gr custard
Coconut shavings for decoration
The rest of the ingredients are in the recipe:
4.3

/

5

(

16

Votes)