We All Scream For (Homemade) Ice Cream
Google Ads
Homemade Ice Cream at Your Fingertips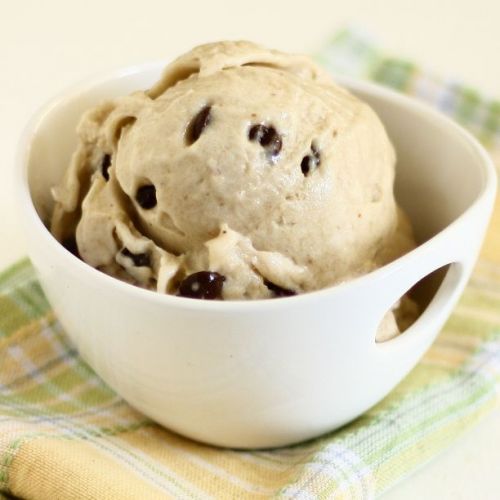 By Pascale Weeks


A Cone from Home
In recent years, ice cream appliances have become very accessible, and with their evergrowing popularity, we are now able to make homemade ice cream; sorbets and frozen yoghurts.

No need for your Mr. Whippy fix!

Ice Cream Machine
An ice cream maker consists of a bowl that is put in the freezer for at least 6 hours.

Once the preparation is ready and well chilled, it is poured into the frozen bowl and left to set. Inside the machine, a spatula-like attachment will slowly turn and stir the mixture to prevent crystallization.

Half an hour later, when the mixture is smooth it will start to take on a frosty appearance.
At this point, you're ice cream / sorbet is done and ready to be eaten.
Tip: avoid leaving the mixture in the freezer too long or it will become hard and will loose their creamy consistency, becoming too solid to use.
Don't miss out on tasting your cold treat 'hot' off the press, they're the best!

See our homemade ice cream recipes without a machine, or share yours here.
Homemade Ice Cream Combos

- Cream bases: make a basic custard, flavour accordingly, and let it cool before putting it into your machine.

- Condensed milk bases: makes unsweetened ice cream that work wonders with pastes or nut butters (i.e. Nutella / Peanut Butter).

- Sorbets: makes refreshing ice cream from sugar syrup and fruit extract.

- Frozen Yoghurt: freeze Greek yoghurt, mixed fruits and a bit of sugar. Or more basic, with plain yoghurt and honey!

- Chocolate Ice Lollies: once the mixture is done, put them into a mould, add a wooden stick and freeze it for a bit before removing it from the mould.