Iced Tea: How to Brew the Perfect Pot
Google Ads


Brewing the Perfect Pitcher of Iced Tea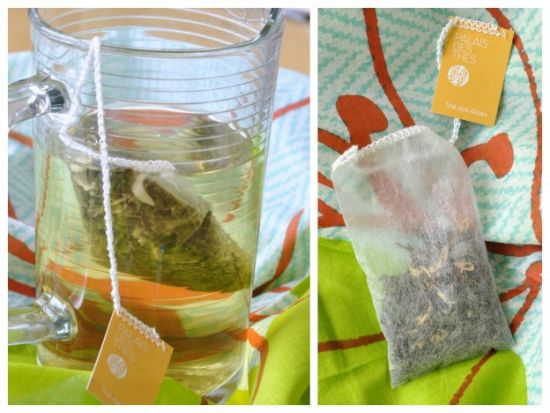 No. It's not just about adding some ice cubes to tea. It's so much more.

Of course, you could just make a normal cup of tea and then add ice cubes, but this would make for a very bitter drink (depending on how long the tea bag has been left to soak).

For real iced tea, you need to infuse the tea bag in water at room temperature.


Which tea should you use?
For the best flavour, pick a tea that is already flavoured; berry, mint, peach, etc. Alternatively, use green or black tea leaves for a simpler blend.


Up the ante on traditional tea
Why not add some fresh fruit? Strawberries, blueberries, raspberries, pieces of fresh melon, peach, and so on. Your pitcher of iced tea will become a light summer dessert if you fill it up with some berries!

A recipe for iced tea perfection

1. Add the tea leaves to a jug of water at room temperature, leave to infuse for 30 to 40 minutes, depending on whether you're using green tea or black tea.

2. Use filtered or bottled water, the tea will taste all the better.

3. Use 15g of (green or black) tea leaves for 1L of water.

4. Strain the tea leaves and leave to cool in the fridge. Immediately add the ice cubes if you're in a rush.

For more iced tea and tea recipes click here.


Straining your teabag: are you doing it wrong?
More articles on the same theme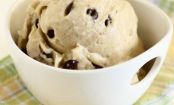 We All Scream For (Homemade) Ice Cream