5 Quick Desserts to Dish Up This Summer
Google Ads
Summer is finally here! Time to say goodbye to those long and complicated desserts that reaquire cutting rings, heavy kitchen appliances, piping bags, pans, and other utensils too difficult to lug around in your holiday suitcase.
Here are 5 delicious desserts to make in under 15 minutes using the best fruits of season.
Eton Mess
We Brits know this brilliant dessert all too well, which is such a breeze to make, and eat, during Summer.
Start by crushing up some store-bought meringues and pop them in a pretty glass or bowl with fresh chopped fruit. Top with a bit of whipped cream and use some of the leftover fruit to make a coulis to pour over. Pure delight!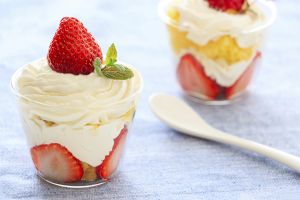 Need a recipe? Try this Strawberry and Lavender Eton Mess recipe by Sweet Eve Strawberry

Ice Lollies
Choose your favourite fresh fruit and simply mix it with some Greek yoghurt, a sprinkling of sugar or honey and blend. Pour your mix into popsicle moulds and freeze for a few hours.
Don't have any popsicle containers? No problem! Old yoghurt tubs (washed thoroughly) should do the trick.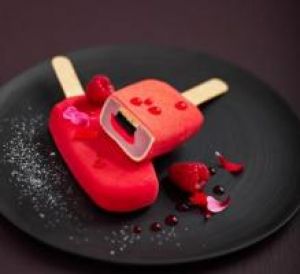 One-minute Yoghurt Ice-Cream
Freeze fresh fruit (or simply use frozen fruit) and then blend with natural yoghurt. It is a refreshing and satisfying treat that takes only a few minutes to prepare.
Serve immediately with diced fresh fruit and coarsely crushed biscuits for a little added crunchiness.
Don't have a mixer or a blender? Take the same idea, mix and freeze, for yoghurt ice-cream popsicles!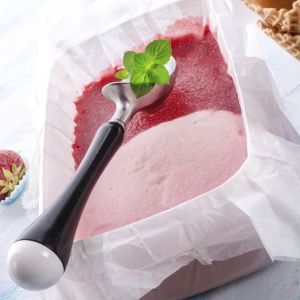 The no-bake oat crumble
Marinate fresh fruit cut into pieces (cherries, apricots, peaches) with a little sugar. Meanwhile, pan-fry some oat flakes with butter, a little sugar and dried fruit to make the fake crumble.
In the same pan, sauté the fruit and then serve them in a deep small plate, topped with the crumbled oats.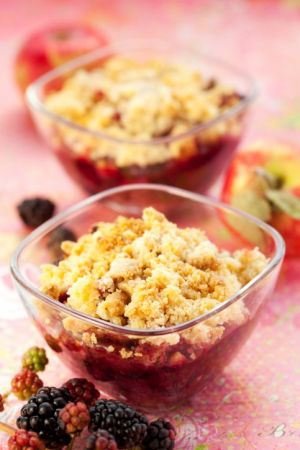 Fruity Refreshments
Make a refreshing ice tea with a little sugar and fresh fruit. So simple!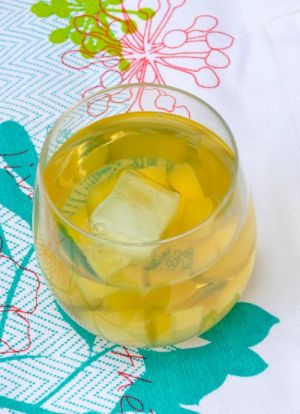 More articles on the same theme