10 Essential Summer Drinks
Google Ads
The weather is hotting up leaving us in a permanent state of thirst, whether you're by the beach or not.
Enjoy these refreshingly light summer beverages!


1/ Peach Smoothie

Start your day just right with this delicious breakfast smoothie bursting with the taste of falvoursome peaches!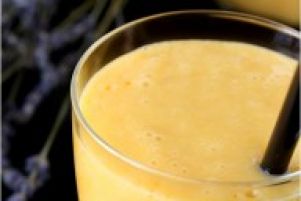 (www.750g.com)




2/ Iced Matcha Tea
Fresh from Japan, green tea's little sister is refreshingly sweet on hot summer days!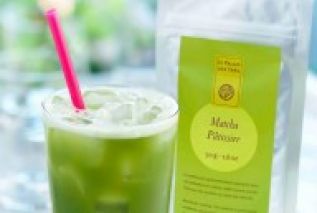 (www.750g.com)

3/ Balsamic & Strawberry Smoothie
A surprising flavour combination that will rock your tastebuds.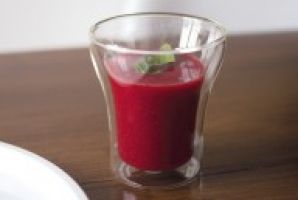 (www.750g.com)


4/ Lemonade
The Queen of Summer.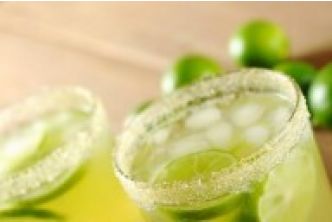 (www.750g.com)


5/ Iced Tea
What better than your favourite hot drink BUT COLD!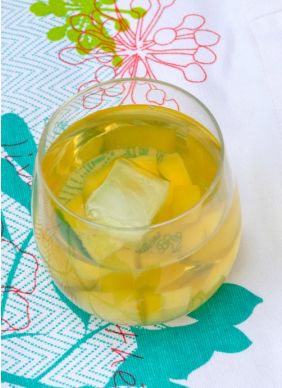 (www.750g.com)


6/ Sour Sherbert Milkshake
A tangy delight to tantilise your tastebuds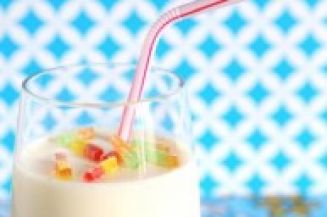 (www.750g.com)


7/ Double Berry Smoothie
Its double trouble with this smoothie, mix our two favourite berries for a delicious juice!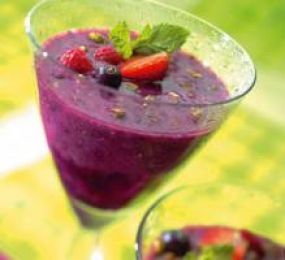 (www.750g.com)


8/ Virgin Mojito
Enjoy this non-alcoholic version, healthier than the original MJ.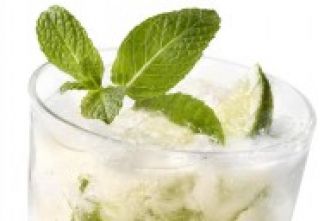 (www.750g.com)

9/ Exotic Smoothie
You'll be ttransported to the tropics with this ultimate summer drink!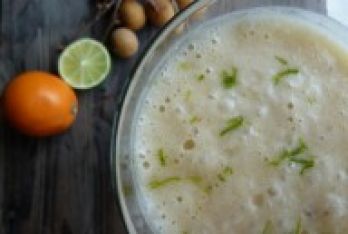 (www.750g.com)


10/ Apricot & Peach Smoothie
Enjoy a sweet morning smoothie with surprisingly strong flavours!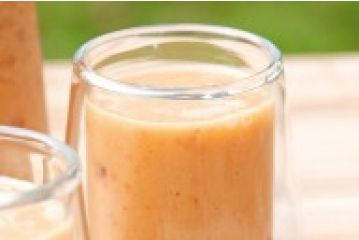 (www.750g.com)
More articles on the same theme