8 Food Customs Across the World
Google Ads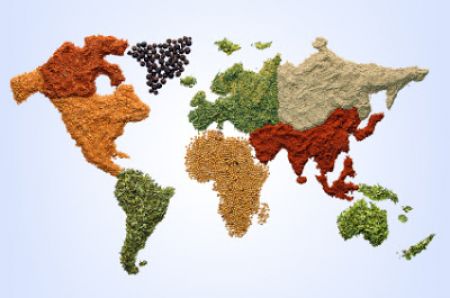 There's no denying it, we live in a weird and wonderful globalised world. Each day, it seems we learn about a new custom which, while interesting, may not necessarily be our cup of tea.
So when taking on the world and travelling across the seas, it would be wise to check out the local customs.


1. Slurp! Loudly slurping your noodles in Japan to show how much you really love the dish.
Lucky, I've got my slurp guard on.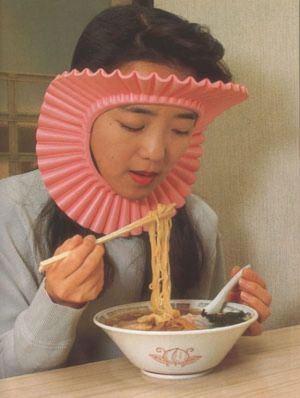 bank.imgdumpr.com / allthehumor.com


2. In South Korea, the oldest person at the table eats first then you are able to start eating.
Do bread sticks count?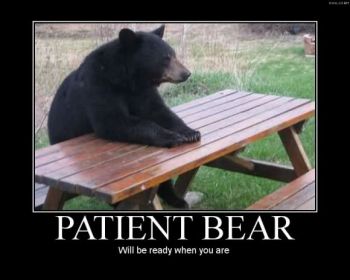 3. Eating with your left hand in India
One hand for eating and the other hand for well, the opposite of eating..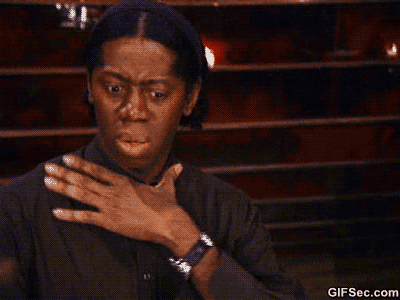 GIFsec.com

4. In Thailand, it is rude to use the cutlery
Here is your fork, now don't eat with it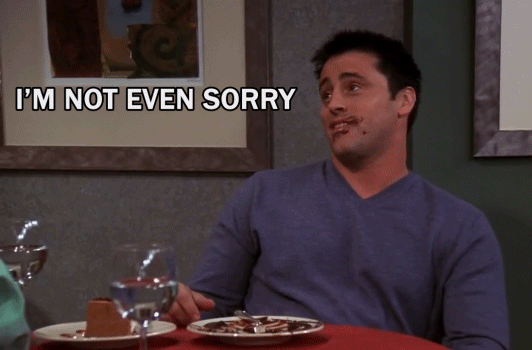 pandawhale.com/
5. Don't EVER ask for cheese on your food in Italy
Just. Don't.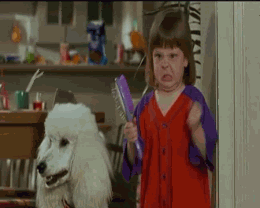 6. The Sobremesa in Spain
The act of sitting around the table and talking for hours.. and hours.. and hours.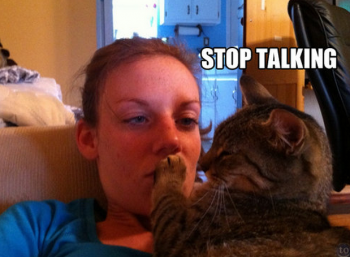 7. Skip the salt in Portugal when eating out
Don't ask for salt and pepper, it's considered an offense to the chef.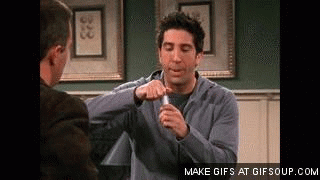 gifsoup.com/

8. Don't Show Up On Time in Venezuela
Being on time is soo last week. Saunter in about 15 minutes late to be polite.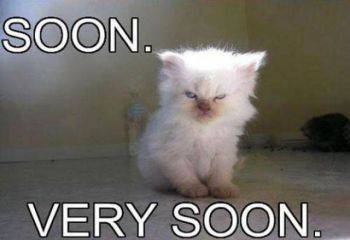 mozartandchocolate.blogspot.fr / Google
Oh, what a wonderful world!
More articles on the same theme