14 Things Only Vegans Will Understand
Google Ads
You've made the commitment to officially say, "I'm vegan", kudos to you, but this will likely be where the praise ends, along with dinner invites and any privacy about your food choices.
As any vegan knows, heading down the ultra-healthy foodie path lies a string of sneers, jokes and desert islands hypotheticals. Here's our top 14 things about living life as a vegan!
1. Vegan jokes. Make them stop.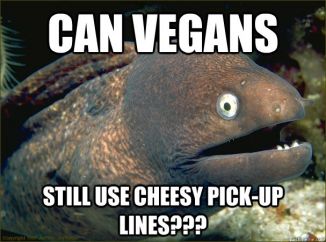 2. The feeling that everyone is watching you at the dinner table.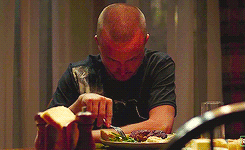 3. Dinner invites get mysteriously lost.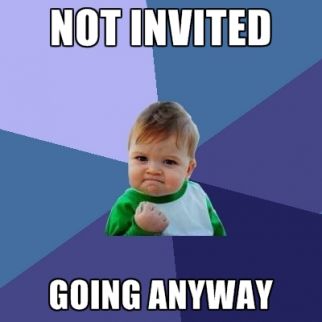 4. Hypothetical desert islands crop up left, right and centre.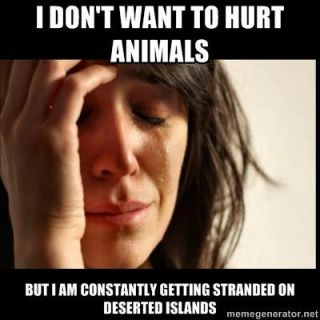 5. Expert nutritionists come out of the woodwork to help you "stay alive".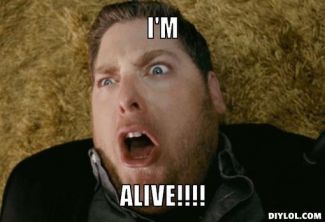 6. Protein, won't somebody think of the protein?!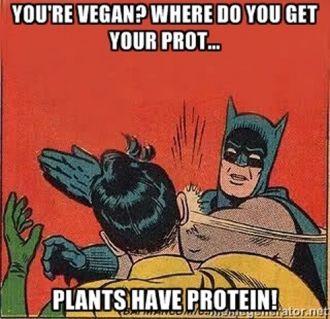 7. Everyone assumes you eat this.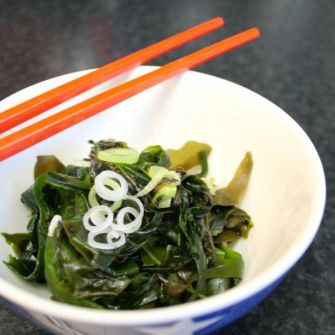 8.And do this.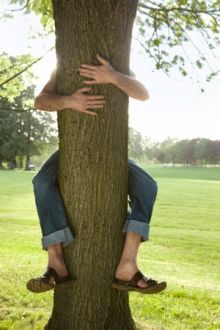 9. People catch you "cheating" with these.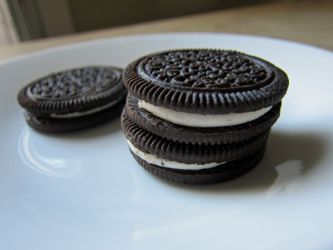 10. No birthday, wedding or celebatory cake of any kind for you.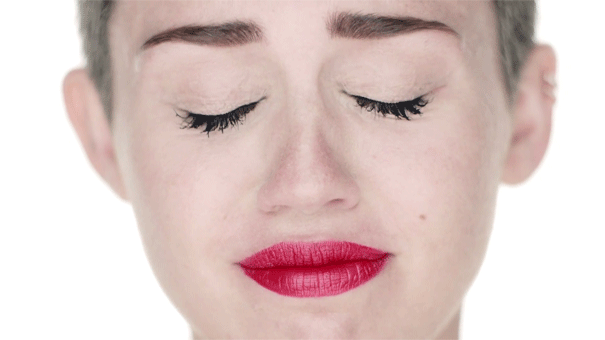 11. "Did you know that lots of rabbits die in machines that harvest your veggies?"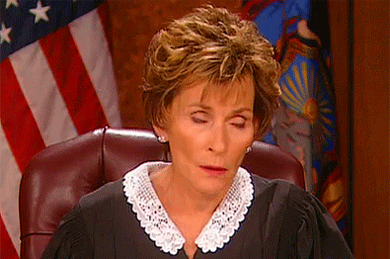 12. Travelling.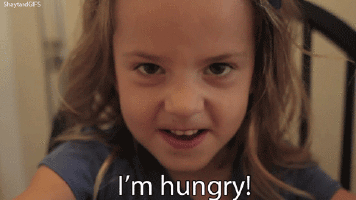 13. Only being able to use a fraction of the cookbooks on the shelf.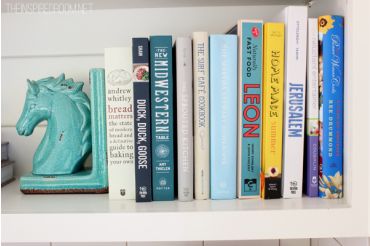 14. People questioning your life choices everytime you sit down to a meal.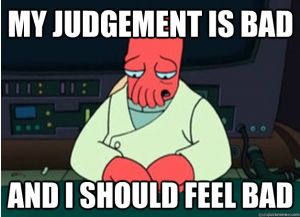 More articles on the same theme