Picnic Food: The Good, the Bad & the Ugly
Google Ads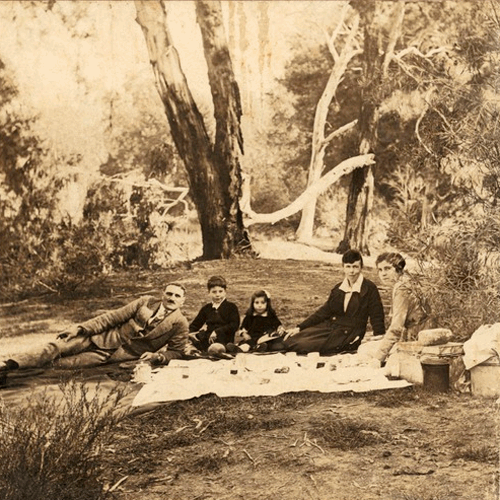 via imgur.com
Picnics are movable feasts that everyone can get on board with and enjoy. From assigning who brings what, to prepping hundreds of carrot sticks and cheese platters, picnics require time and effort for optimum success. To avoid the mad dash to the shops for a sad packet of potato crisps, Gourmandize UK & Ireland's pro-picnic goer Charlotte Allen is on hand for your next outdoor feast with the good, the bad and the ugly of picnic fare.
Th
e Good

Keep It Fresh
It might sound obvious, but many picnics lack those vibrant and fresh Summer fruits and vegetables.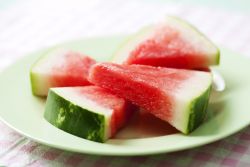 Try serving vegetable sticks with some dip or a watermelon salad, and you'll be surprised how many people will reach for your fresher plate over those soggy sandwiches! Prioritise seasonal produce as it is not only cheaper but tastes twice as good when in season.
Put It On A Stick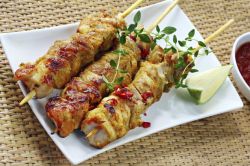 Skewers are a great way to enjoy a daily dose of protein during the summer months, and they're super easy and delicious to make. Simply pierce chicken, beef, fish or prawns with a wooden stick and pop them on a grill. Add a marinade of your choice (honey & lemon, herbs etc.)!

Salads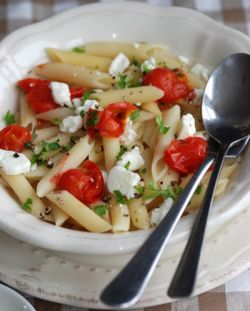 Green leafy salads are out and don't do well in the sun, unless you want them to go to Witherville.
Mix some fresh vegetables with couscous, quinoa, farroe, pasta, and grains for filling summer salad. Choose toppings accordingly so you don't make the salad too heavy and filling. Instant crowd pleasers, these salads take no time to make, and you can easily use leftovers (add a little olive oil, lemon and seasoning to sharpen it up).

Drinks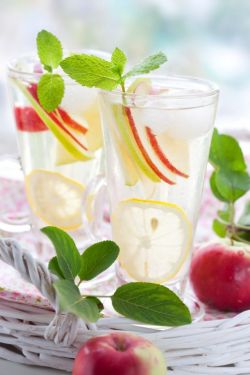 Quench your thirst by blitzing some fruit and ice cubes, juicing some fresh veggies, or making home made ice tea. Seasonal fruit and vegetables will provide you with a healthy cooling-down method without the added sugar fizzy drinks bring with them.

Freeze some grapes for a crunch of freshness, juice some watermelon and freeze it in moulds for some kid-friendly lollies, or simply slice up some fruit!
The Bad
We've all known those picnic goers who's contribution to the picnic is a bag of shop bought chips and a plastic container of pork pies. While the effort is admirable (they did show up), you also want to remind them that everyone else managed to churn something fresh out.
So begins The Bad.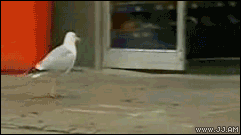 via imgur.com
Avoid shop bought! Not only will you be that guest, bringing chips to a picnic is generic and everybody knows what chips taste like. This also applies to you if you order take away and bring that to munch on.
Leave the more fragrant of foods at home.
Bringing anything containing mayonnaise. It gets warm, it's heavy, and it becomes gloopy. Mayonnaise just isn't something to bring.
The Ugly
Make sure to avoid the heavy dishes that can leave you feeling bloated and uncomfortable in your summer shorts.
Forget about bringing anything like chicken wings to a picnic, as delicious as it is, it is just plain messy. After a few hours of sun, all you'll be left with is bones, marinaded hands and a couple of grease stains that weren't there when you arrived.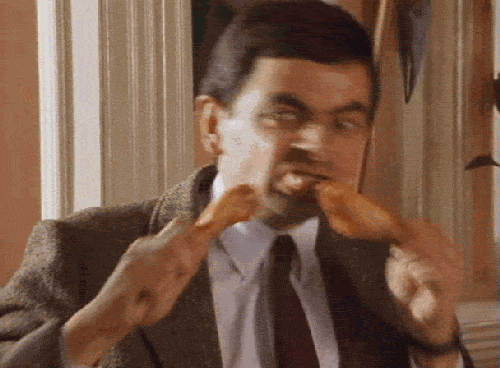 via imgur.com
While scones are an excellent addition to high tea, the impracticality levels of dollopping cream on a scone at a picnic are high. So banish the scones, and anything involving cream, this unfortunately also means ice cream (unless its in a cone and drip free).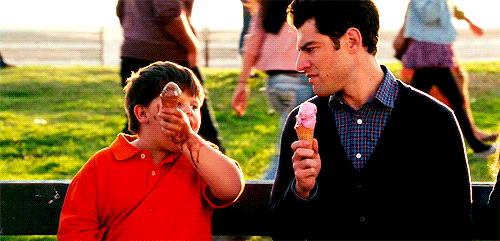 via imgur.com
Any food you need to slice with a knife. Cutting something when its balancing in your lap is difficult. Cutting on a plastic plate with a plastic knife is worse.
More articles on the same theme