10 Sneaky Ways To Get Your Daily Serving of Veggies!
Google Ads
How does anyone manage to get their daily serving of veggies when surrounded by delicious pasta, pizza, and other goodies that have low nutritional value? To help you get past this dilemna, we've compiled 10 tricks that let us eat get our our recommended daily servings of veggies, while still eating what we like.
1) Grated veggies, such as cauliflower or broccoli, can be snuck into casseroles and scrambled eggs without changing the texture or flavor.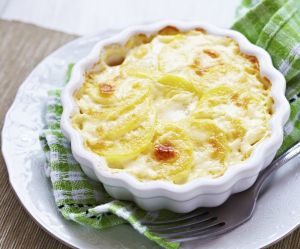 2) Instead of shop bought crisps, opt for homemade carrot, kale, or sweet potato crisps.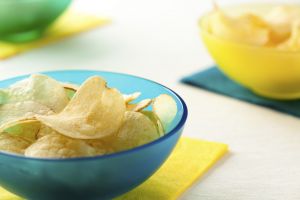 3) When making a pasta dish, instead of using noodles, finely slice a zucchini or bake a spaghetti squash to make "fake" noodles. If you pair the flavors right, it'll make a delicious and healthy meal.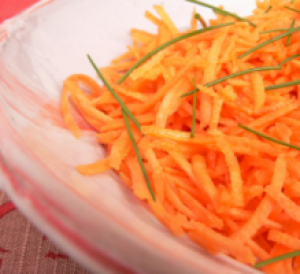 4) Add a bit of vegetable puree into baked goods, salty or sweet. You won't taste it at all.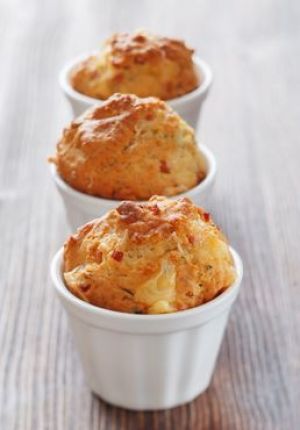 5) Sub-out chips for courgette or avocado chips (just bread them and bake).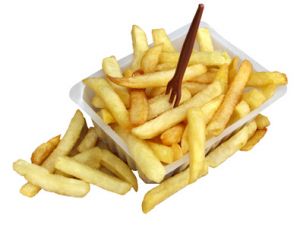 6) Make your smoothies green by throwing in some spinach or avocado.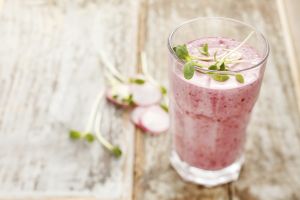 7) Make your mashed potatoes a mash up of other veggies, such as carrots or turnips, for added nutritional value.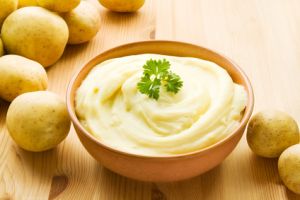 8) Thicken your soups with some vegetable purees.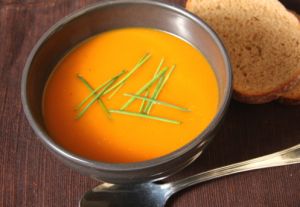 9) Add pureed carrots to your burger patties.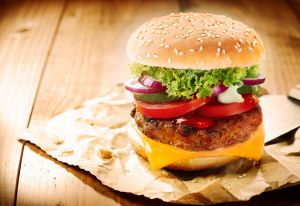 10) Make a garlic and spinach spread for your sandwiches and pizzas before adding toppings.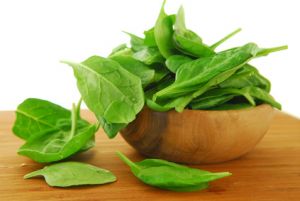 More articles on the same theme