Favourites
Google Ads
At Gourmandize UK & Ireland we love to share what we're doing with you.
Here are our recent favourites:
1/ Fish and Chips Craze Hits Paris
We've been noticing more and more British inspired restaurants opening up in European cities, here's what we thought of them appearing in Paris! Sacrebleu!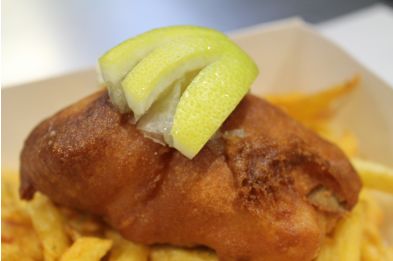 2/ Top 10 American Food Habits That We Don't Understand
Ah! Our neighbour's across pond do have some peculiar habits don't they? We've compiled a list of the strangest food customs in the US of A, with the help of our trusty American colleague, Jill.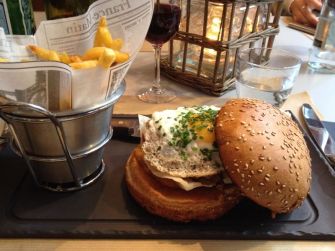 3/ 10 Totally Useless Cooking Gadgets
We've all seen them. Useless kitchen gadgets you absolutely don't need, but buy anyway? Here's the best of them!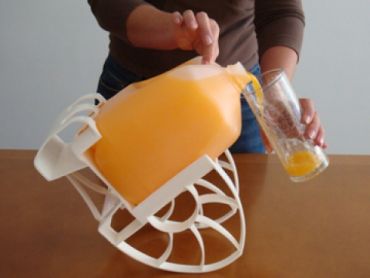 What have you been loving recently?
More articles on the same theme