Follow the Tour de Food
Google Ads
Follow the #Tour de Food!
See the all #TourdeFood updates live on Twitter here.
Enter our Tour de Food Competition to win great prizes!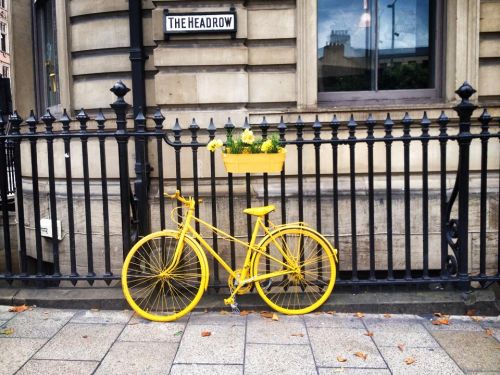 Photographer: Tom Lee
Take an exciting culinary Tour de Food across England and France as Gourmandize UK & Ireland celebrates the Tour de France from July 5 - 27.

With 21 stops along the way, delicious special dishes are waiting to be discovered at every stage, and to share with your fellow Tour de France foodies.

From Yorkshire's finest delicacies through to Paris' top gourmet dishes, the Tour de Food journey will guarantee plenty of quality recipes, useful regional information and interesting tid-bits, as the cyclists race to the finish line.


See the full itinerary of regional recipes to try at every stop along the tour!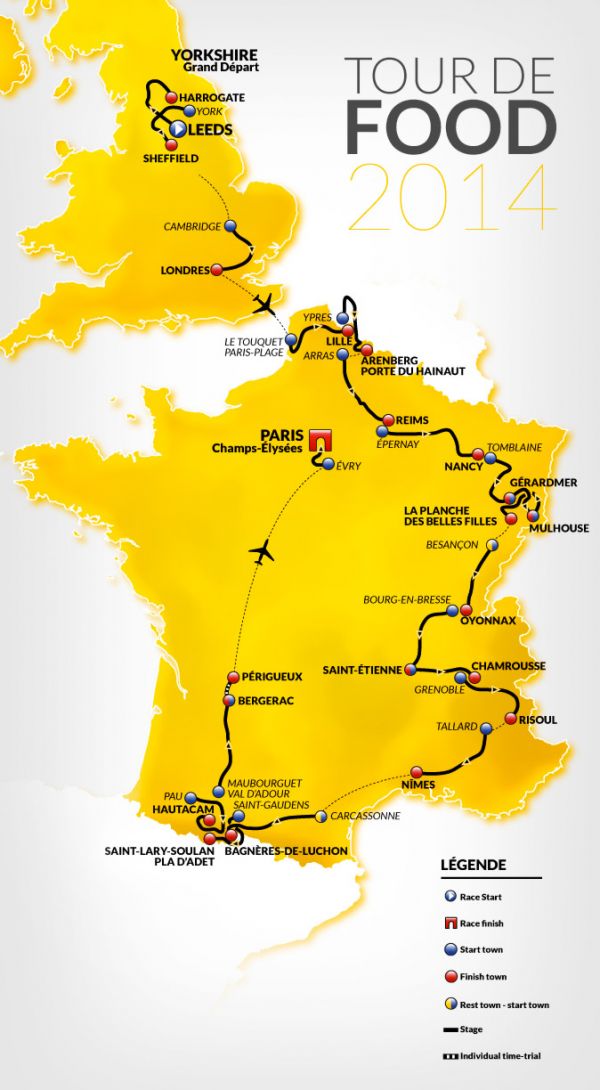 Enter your #TourdeFood recipes to win gourmet French food delivered to your door! Thanks to Bonjour French Food.
More articles on the same theme