Cherries to Melons: The Right Foods For Bigger Boobs
Google Ads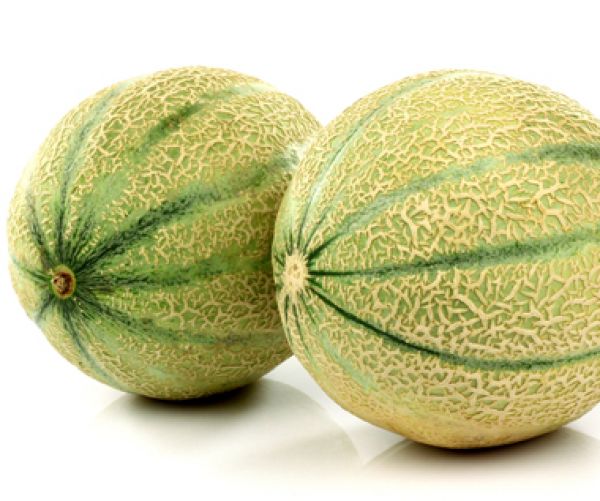 Do you pop rolled-up pairs of socks in your top for extra stuffing?

Have a closet full of ridiculous frilly shirts?

Can't leave the house without your Wonderbra? ... or double Wonderbra?



Let's be honest, as a member of the Itty Bitty Titty Committee, you've probably wondered how to get bigger breasts and turn your little cherries into a handful of melons.


While having small boobs is no sin – we rule at limbo, and can run for miles without painful bouncage – for some, it's natural to want bigger breasts for various reasons.

According to the British Association of Aesthetic Plastic Surgeons breast augmentation is the most popular procedure among UK women, with 11,123 surgeries performed in 2013.

But, there are many foods to naturally enhance breast size, without going under the knife ...

Go Green: Add plenty of fruit and vegetables to your diet
Go for Green! Eat at least 3 servings of vegetables a day and boost your intake of colourful fruits. These colourful foods boost the vitals nutrients like anti-oxidants, vitamins and minerals, needed to grow breast tissue.
Vitamin C: Orange, grapes and kiwis.
Anti-Oxidants: Orange and red coloured fruits and vegetables
Vitamin A, C and E such as passion fruits, carrots and tomatoes.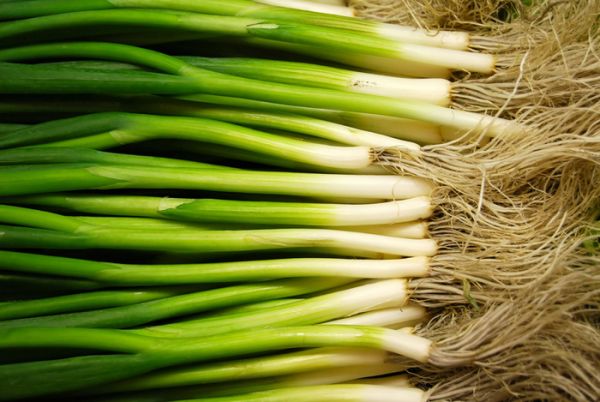 Dairy: As if you needed more reasons to eat cheese
Eat dairy products everyday, such as butter, milk, buttermilk, cheese and even cakes. These will give you extra calories and fats in your body needed for bigger bosoms.
Just don't go overboard, and exercise, or you'll grow the rest of your body as well!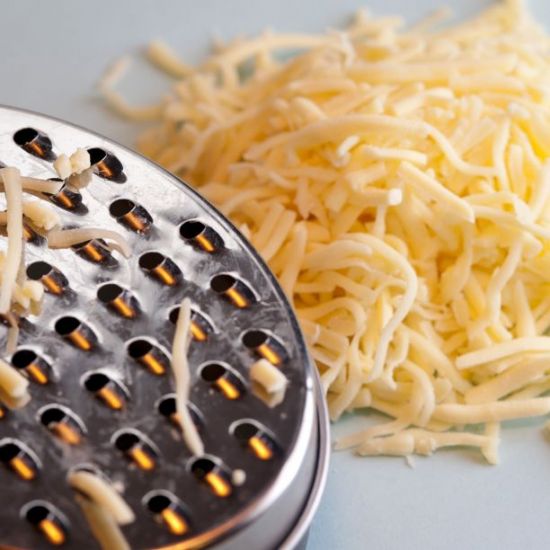 White Meat Over Red
Eat more white meats like chicken and fish, which contain protein, collagen and essential Omegas 3 & 6 fatty acids needed to build and firm new breast tissue. Avoid other seafood, which are high in salt and mercury.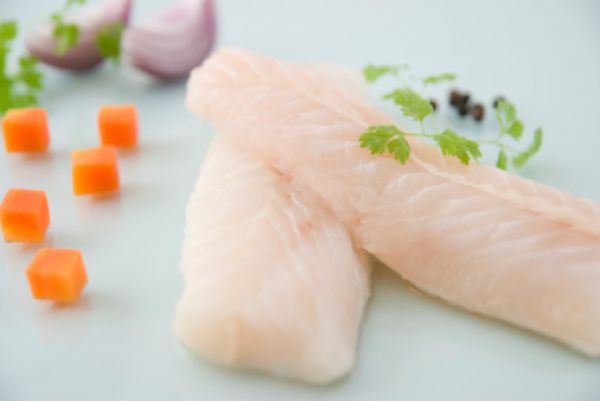 Herbs & Supplements
Mother nature has gifted us some great, natural ways to boost our bust size, here are some of the best herbs and non-chemical supplements: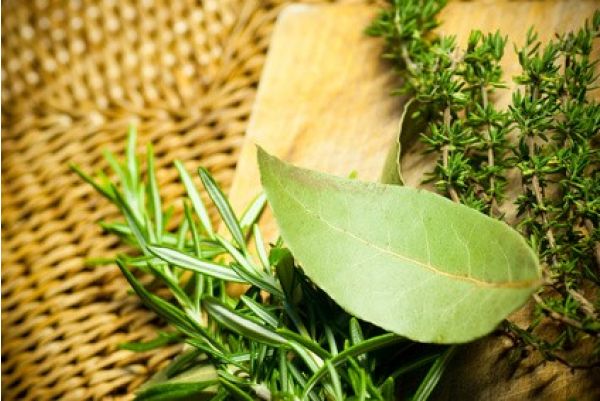 Fennel
Fennel can be taken in the form of a capsule, eaten in the diet, or if you can find it in a lotion/liquid form, you can apply it topically.

Fenugreek
You can also take daily fenugreek capsules, found at any health food store, or buy it in the liquid form to massage on your breasts regularly.

Pumpkin Seeds
Pumpkins aren't just for Halloween! Bake the seeds with some spices to create a healthy snack.

Red Clover

As well as enhancing your chest, red clover is also a detoxifying agent and aids in digestion
Plenty of H20
It might sound like a lot, but it's advised to drink between 6 - 8 glasses of water each day, depending on your size. This keeps your body cool and breast tissues hydrated.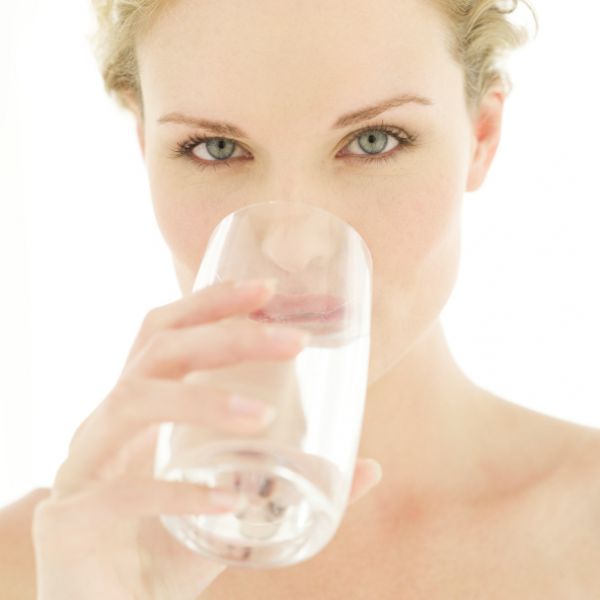 Add cereals, nuts & fibres
Some cereals and nuts likes flaxseeds, soya bean, sprouts, almonds and walnuts contain high nutrients (phytoestrogens) which are a great source of the female hormone estrogen and will provide the growth of healthy breast tissue.
Cut back on caffeine, smoking & alcohol
Alcohol slows your metabolism rate and in excess, can detoxify your body and lead to liver damage.
Coffees, teas and soft drinks, increases your metabolism and removes extra fats from your body. An over caffineated lifestyle could lead to breast shrinkage.
So have milder teas and drinks and cut back on the carbonated drinks.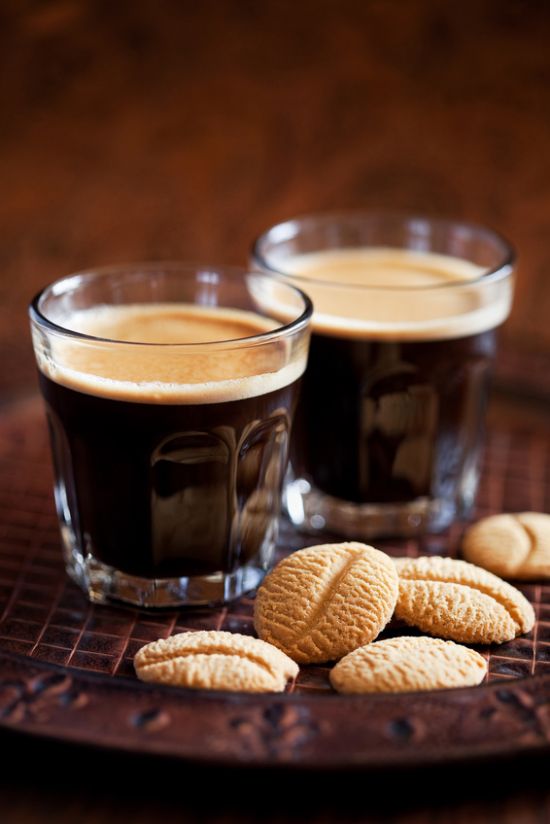 More articles on the same theme