Top 14 Food You Can't Stop Eating
Google Ads
Whether it's a luring commerical of melting chocolate or a big billboard of a stacked burger, foodporn is all around us, leading us not only into temptation, but often to the point of no return.
Unable to put the delicious food stuff down until it is completely demolished.

Here are the Top 14 Foods You Just Can' Stop Eating.


Pistachios

Reap the rewards of your nut-cracking prowess, which make these salty little nuts taste that bit better as you can't help but keep popping them into your mouth.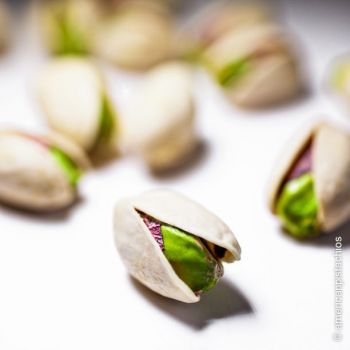 Cheese

Cheese. Cheeseburgers, Macaroni cheese, cheese sauces, cheese crackers or just cheese on crackers. Any way you eat it, our love of cheese is undeniable, and our lust irresistible.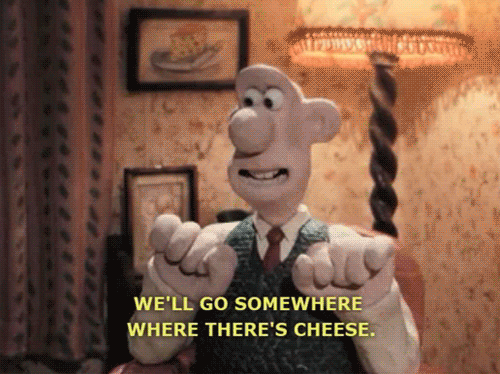 Try our cheese recipes! (link to cheese tag page)

Guacamole

With one simple bag of corn chips and a side dip of guacamole, it's all over. You don't even try to hold yourself back as you scoop, dip and lick, your way to the bottom until you are left with nothing but a stripy green bowl and utter satisfaction.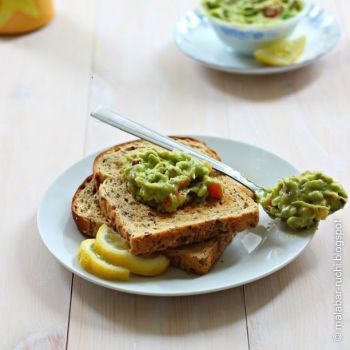 Try this fantastic Guacamole Sandwich (http://www.gourmandize.co.uk/recipe-46817-guacamole-sandwich.htm) by blogger Vineetha of Ruchi (http://malabar-ruchi.blogspot.co.uk/)

Bacon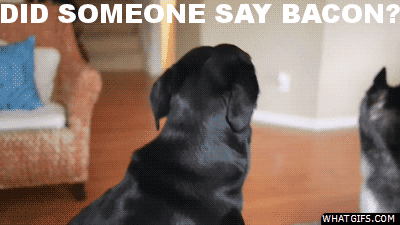 https://www.distilled.net/blog/bacon-mouthwash-how-to-pull-off-an-april-fools-prank/



Cream cheese

If you are some sort of Jedi cooking master and have been able not to eat all the cream cheese during preparation, kudos to you. This white cream is utterly addictive and you can't help but eat the icing off cakes and cupcakes alike.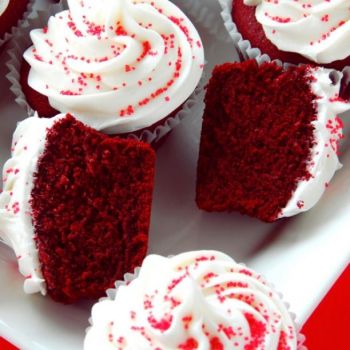 Link picture http://www.gourmandize.co.uk/recipe-50191-red-velvet-cupcakes.htm
Whipped Cream

It's delicious and it comes in a spray can. You stand no chance.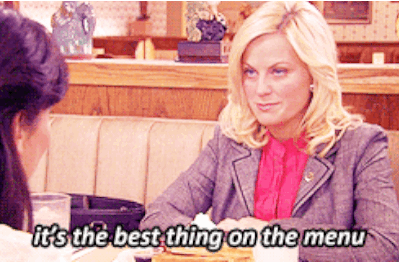 http://www.brit.co/cyclepark-bike-rack/




Breadsticks

We all hear the warnings, 'Don't fill up on the breadsticks' before the meal comes out. But honestly, who could resist these magic wands of carb-licious magic.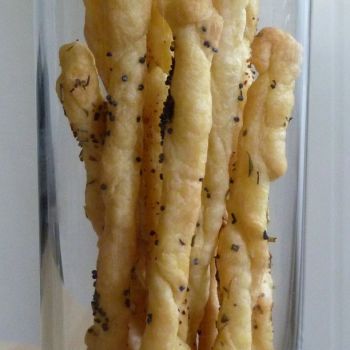 Crisps

That all too familiar rustle of a packet of crisps about to be opened is enough to draw a crowd at lightening speed. Salt & vinegar, cheese & onion, barbecue, and so many other flavours to feed your crisp addiction.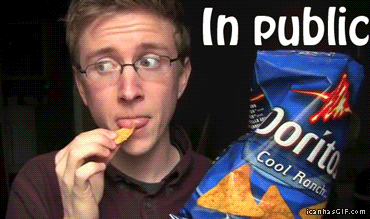 http://www.neowin.net/forum/topic/1106999-how-i-eat-doritos/


Oreos

Forget twisting, licking and dunking, this delicious rich little biscuit is on a one-way train to tastebud city, no stops.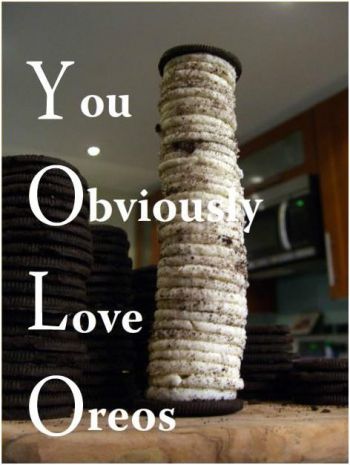 http://joyreactor.com/tag/oreo




Popcorn

Get your salt and butter fix right here. These tasty explosions of corn are so delicious you'll often find yourself crunching through the unpopped kernels as you scrape the bottom of the bowl.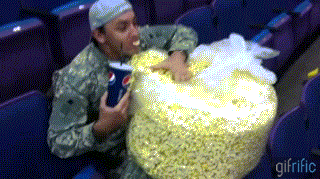 http://www.gif-maniac.com/nourritures/popcorn/

Gum

A recent study by a gum company found gum makes you appear nicer to others, adding to our existing love affair with this chewy cohesive substance. A delicious burst of flavour gives instant satisfaction that will last, well two minutes, but two glorious minutes.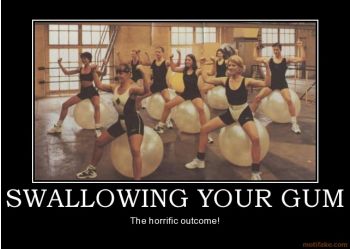 http://www.xtremeidiots.com/topic/36336-health-warning-dont-swallow-your-chewing-gum/
Chicken wings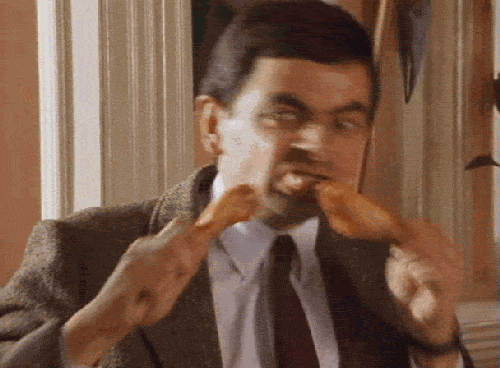 Foods that are "low fat".
With descriptions like 'low fat', 'low sugar', and 'no added colours of flavourings' we can safely assume these are healthy, no?
Living in food ignorance, you can go through mountains of low-fat chocolate avocado puddings without a smidge of regret.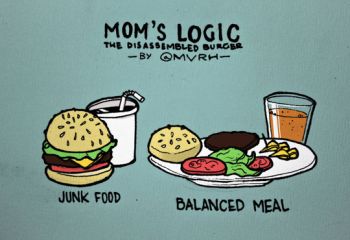 http://www.thegreatfitnessexperiment.com/wp-content/uploads/2012/11/funny-burger-junk-food.jpg




Chocolate
A nice bit (or rather bar) of chocolate after dinner is the perfect end to any meal. You smay start with one square, but soon it's one line, two lines, and next your hiding the chocolate wrapper in the bin to hide your not-so-secret love affair.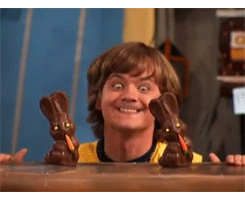 http://wifflegif.com/gifs/370802-hannah-montanna-hilarious-gif
More articles on the same theme