Top 5 Wedding Food Fails
Google Ads
1) Poor quality cakes
Aren't weddings supposed to be joyous occasions? This is scary.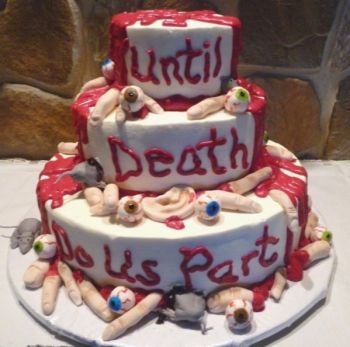 2) Imposing your dietary restrictions on your guests
Please don't make anyone else eat your diet. Real food, please!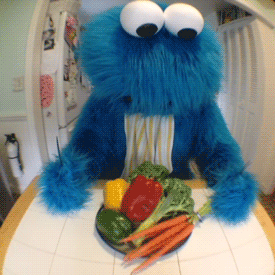 3) Food fountains
This will be a nightmare to clean up, and there's always one person who goes a little too far.
(And how is that chip staying upright?)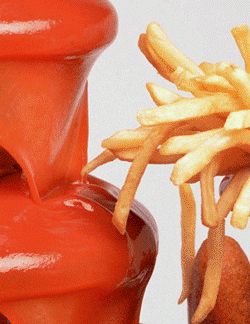 4) Finger food
Inevitably, some of this will always find its way to clothing.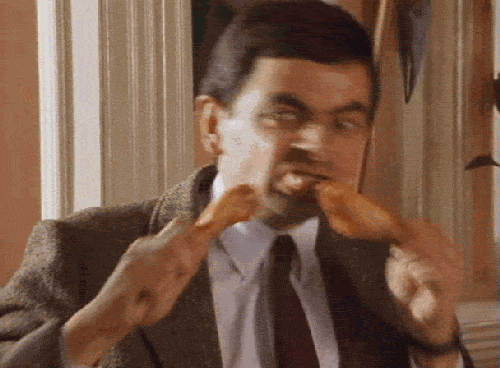 5) Not having an open bar
With all of the painful mingling and watching of your Aunt Patty dance to Sexy And I Know It, it would really be kind of you to provide everyone with alcohol.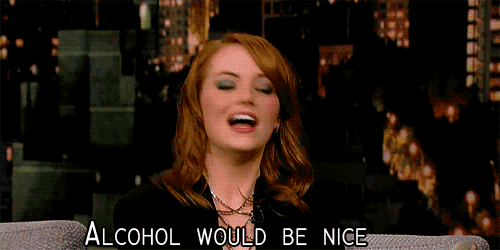 More articles on the same theme