10 Superfoods To Start Your Day
Google Ads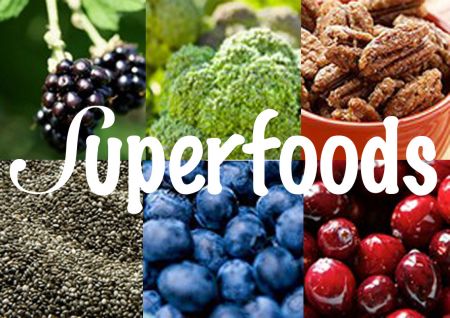 beveganmakepeace.com
Stuck on what to make for breakfast? Look no further!
Here are some superfoods that'll give you a quick, easy and energetic start to the day!
1.Eggs
Packed with protein, eggs are one the best breakfasts around! They will keep you nice and full longer than cereal would, they are believed to assisst in weight loss as well as help your eyesight!
A package deal difficult to ignore!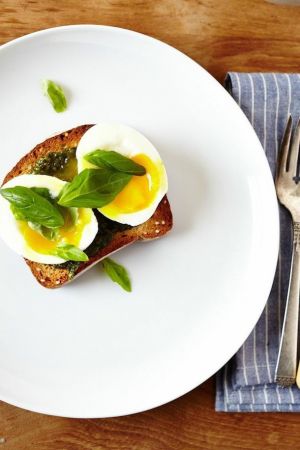 2. Coffee
O.K it makes your teeth a little yellower, but coffee contains caffeine which is essentially serves as your body's alarm clock. Not only does it make you alert, coffee will also help your attention span and work levels!
So, wake up and smell it!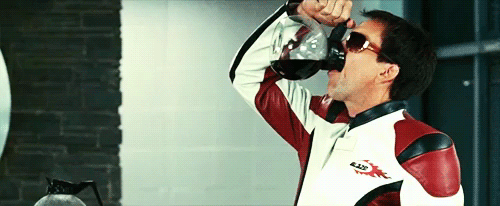 3. Bananas
*cue Gwen Stefani*
Bananas are rich in healthy carbohydrates that will have you feeling fuller, longer! Have one in the morning and you're set until lunchtime. Bananas are especially high in potassium levels, useful for those qho suffer with high blood pressure!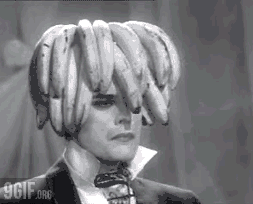 4. Citrus Fruit
Not only are citrus fruits delicious, but they are also very high in vitamin C which will protect and boost your immune system from any external bacteria. Having a glass of orange juice in the mornings will also significantly improve your day!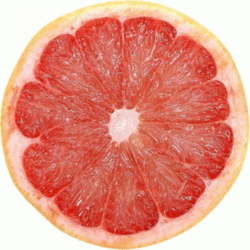 5. Berries
Brighten your mornings with some of these fiberous fruits of the forest! Strawberries, blackberries and blueberries are known for their antioxydant qualities and their low levels of fat and calories. All together they make a berry, berry nice brekkie!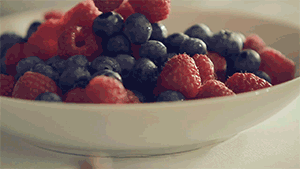 Its thick and creamy texture makes Greek yoghurt a favourite at breakfast time. Rich in potassium, calcium and other necessary minerals, Greek Yoghurt is the perfect accompaniement to berries or a bowl of granola.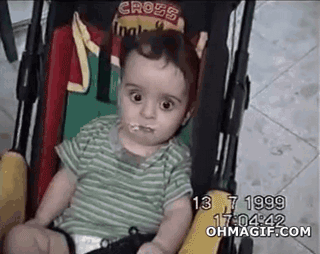 7. Green Tea
Green Tea is one of those drinks that an all-rounder really, not only is it tasty its also great for your skin, your diet as it boosts your metabolism. Other benefits include prevention against: depression, blood pressure, tooth decay and high cholesterol levels.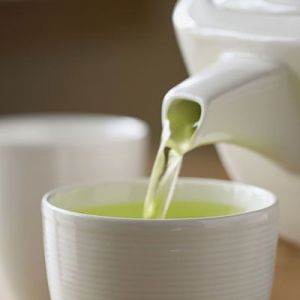 8. Oats
Nothing says 'Good Morning' like a bowl of steaming oats, they make the ideal breakfast accompanied with fresh fruit, plain yoghurt or a drop of honey. Oats are a nutritious whole grain that'll fill you with fiber and keep you going till lunchtime!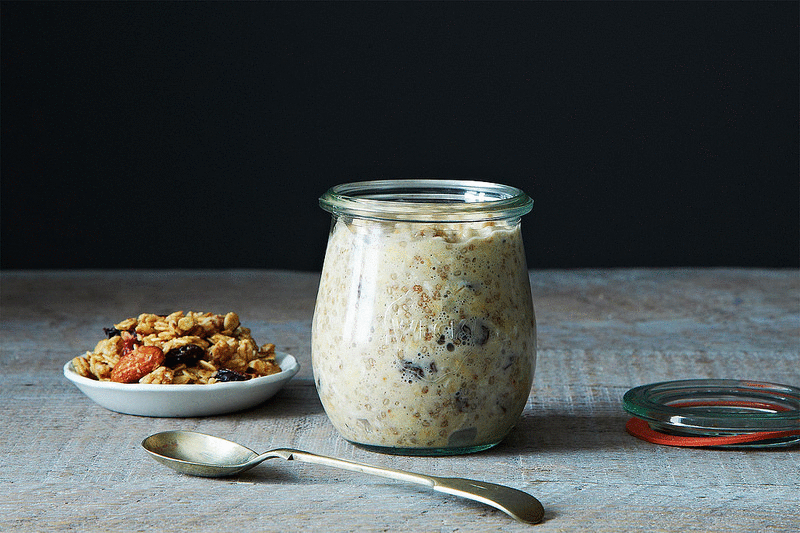 9. Avocado
Besides it being delicious, having an avocado at breakfast on a slice of wholemeal toast is a filling, nutritious meal. While it is high is fat and calories, avocado's work in favour of weight loss as they contain slow burning energy, reducing that hungry feeling.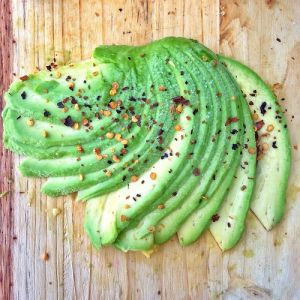 10. Fresh Juice
Like the citrus fruits mentioned above, drinking a glass of freshly squeezed juice will bring you all the benefits of Vitamin C. These essential vitamins will boost your immune system, you skin and your diet!
Could it get any better?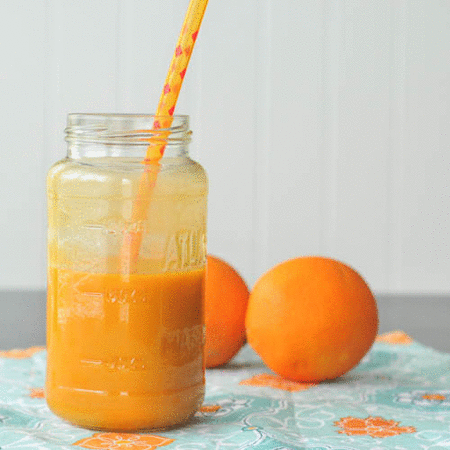 More articles on the same theme