Top Tips To Try With Picky Eaters
Google Ads
Days of losing your patience about picky eaters are soon to be over!
Here at Gourmandize UK& Ireland, we have our fair share of dietary requirements that make cooking somewhat complicated!
So to make thing easier for you, we've compiled a little list of things that'll help you along the way!
1/ Show him/her how good the veggies or fruit will be for them.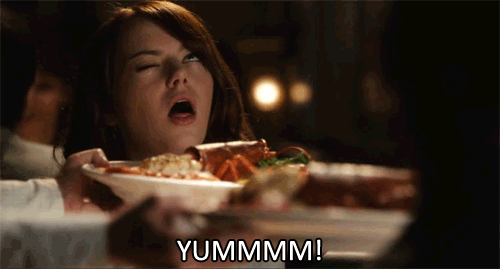 2/ Compromise on 'No thank you' bites, so they at least eat three bites. As the saying goes 'You don't know until you've tried'.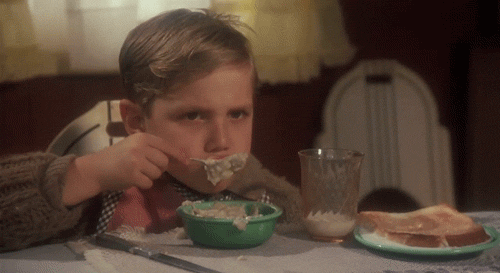 3/ Purée it. Sneak in the daily dose of fruit and vegetable into food by blitzing them all in a blender.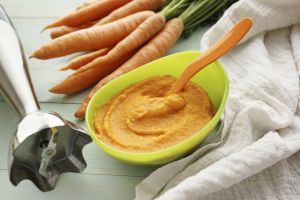 4/ Juice it. Mix any fruit/veg with some orange juice, Greek yoghurt or ice cubes, put it in the freezer for an all-natural and refreshing snack in the summertime.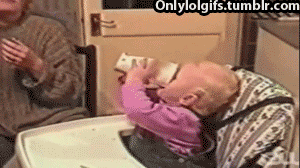 5/ Serve smaller portions, massive plates of kale and spinach will terrify your child. Especially if they don't like it to begin with.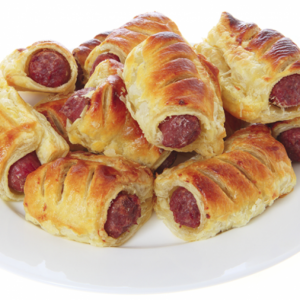 6/ Show your child someone they look up to who likes it. Knowing they're eating the same thing as their hero will be enough to convince them that greens aren't so bad.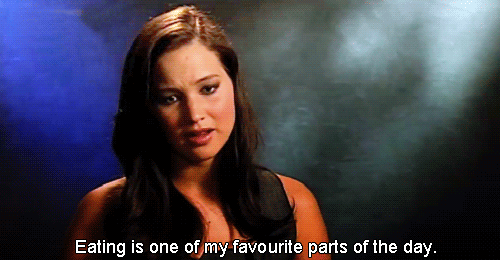 7/ Avoid mid-morning/mid-afternoon snacking, coming to the table hungry will make your child more likely to try new foods.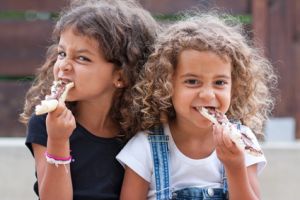 8/ Make eating fun – try shapes, colors and different cuisines. Add sprinkles, edible glitter – just whatever it takes to get them eating the enemy.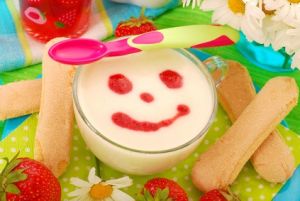 9/ Don't take no for an answer.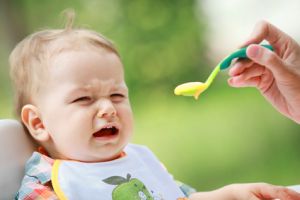 10/ Get them involved in the garden – they'll be excited in seeing the results of their efforts.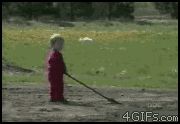 11/ Don't get cross. Your child will be less likely to try anything if he/she runs the risk of getting in trouble.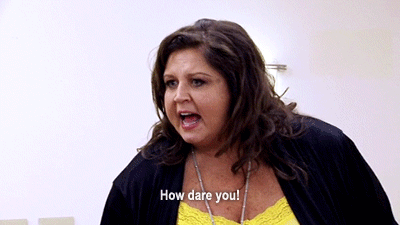 12/ Don't worry about it too much. It won't be long before they'll find something they like. And they won't starve.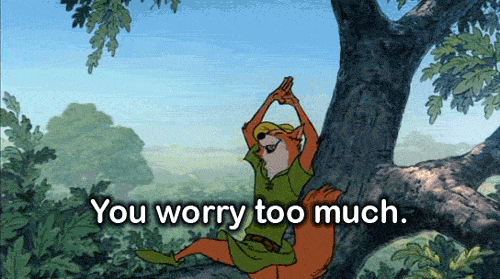 Success?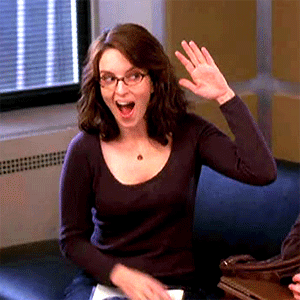 More articles on the same theme