How To Stop Onion Tears: The Inside Secrets
Google Ads
It's all the onion's fault. He makes us cry oceans of tears, makes our mascara run in black rivulets down our cheeks, and the burning, oh, the sweet burning. We hate him, but we just can't live without the onion in our lives, in our mouths, and in our stomachs.
But we can eat the onion and cut it, too! No more passing off of this bleary chore, we will conquer! Thus, here are the 10 infallible ways to maintain your onion relationship tear and burn-free!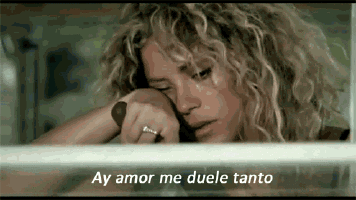 1) Place the onion in the freezer for 10 minutes before cutting.
2) Peel the onion under a stream of water from the sink
3) Cut the onion under an exhaust fan to suck up the fumes!
For those among us who are risk takers, try these!
4) Stop breathing and chop with your eyes closed. Save your eyes! Worst case scenario: you lose a finger. Don't panic, you still have 19 counting your toes.
5) Light some matches and hold them in your mouth (between your teeth). The flames will
6) Sharpen your knife to perfection - or better yet, use a more intimidating utensil! It'll be your onion who cries this time! Muahaha!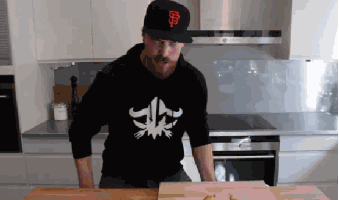 Adventure isn't for everyone, though. For those of you, there are always options, and no matter how ridiculous you look, trust that you'll be the ones having the last laugh!
7) Transform into ruminant animal and chew gum with all your might.
8) Repurpose your swimming goggles for indoor uses. Flaunt that unique style!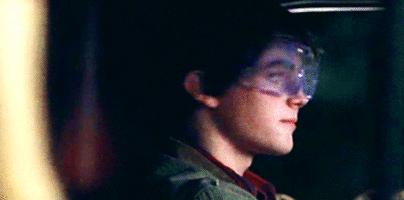 9) Cut that onion with your mouth open as wide as you can. This giant gaping hole will suck in all the onion fumes, thus saving your eyes!
10) Open the kitchen window. For optimum performance, do not forget techniques 7, 8 and 9. Your neighbors will love it!
How about you? Which wacky onion solution do you use?
More articles on the same theme