Google Ads
Rate this recipe
4

/

5

(

25

Votes)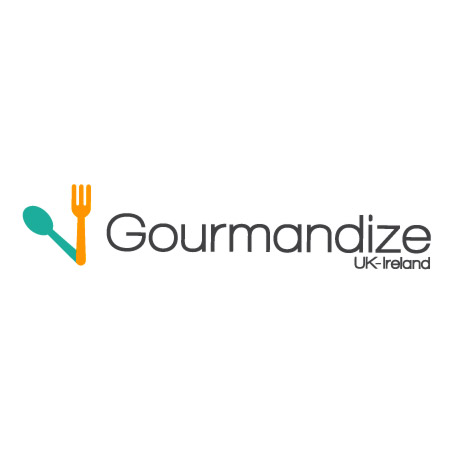 0 Picture
Ingredients
Round 17.5cm/7in Round 20cm/8in Round 22.5cm/9in
Square 15cm/6in Square 17.5cm/7in Square 20cm/8in
gram gram gram
Currants 100 150 200
Sultanas 100 150 200
Raisins 150 225 275
GlaceCherries 50 75 100
Mixed cut peel 50 75 100
Mix chopped nuts 50 75 100
Lemon rind (5ml/tsp) 1 1.5 2
Brandy(15 ml/tbsp) 1.5 2 2.5
Plain flour 125 200 250
Mixed spice(5ml/tsp) 1 1.5 1.75
Ground Almonds 25 50 60
Soft brown sugar 100 175 225
Butter 100 175 225
Black treacle(15ml/tbsp.)1 1 1.5
Eggs 3 4 5
Details
Level of difficulty Difficult
Cooking time 180mins
Cost Expensive

Preparation
Step 1
Mix all fruit, peel, nuts and lemon rind with brandy and leave overnight.
Step 2
Double line a baking tin with baking parchment/silicone /or greased greaseproof - making sure the paper around the sides extends about 7.5cm above the edge.
Tie a double-thick strip of brown paper around the outside of the tin (or paper carrier bags, or newspaper, or foil) - again extending above the tin.
Step 3
Mix in rest of ingredients and beat for a few mins until glossy. Add fruit mix and stir in.
Step 4
Cook at 140 c for 3-4 hours. When done remove, cool and cover.
Step 5
Prick and add brandy or juice for moistness.
Step 6
Cake is best cooked in late September/early October.

​
Like these recipes? Then you'll love