Monkfish recipes - 2 recipes
Looking for original monkfish recipes, perfect for special occasions? Check out our many monkfish recipes including Monkfish Wellington, monkfish with aioli, Monkfish with tomatoes and crème fraîche, pan fried monkfish, Roast monkfish or bacon-wrapped monkfish.
Google Ads
Chef Tips and Tricks
How to trim and tie a roast
In this video, we show you the best way to trim and tie a roast, all by yourself! You don't need the butcher or supermarket to do it for you when it's so easy to do it at home.
Top rated Monkfish recipes
Monkfish with red pepper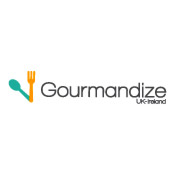 By le roy
Brown the pieces of monkfish in olive oil
Monkfish with ginger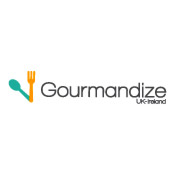 By Joëlle
Wash the monkfish tail with water, remove skin and cut into sections along the backbone, made of pieces about 4 cm ...