Pasta and courgette recipes - 3 recipes
Google Ads
Chef Tips and Tricks
How to trim and tie a roast
In this video, we show you the best way to trim and tie a roast, all by yourself! You don't need the butcher or supermarket to do it for you when it's so easy to do it at home.
Top rated Pasta and courgette recipes
Chicken and Bacon Pasta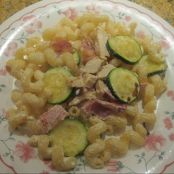 By mumjd, Yet another blogging mummy!!!
This is an easy family meal which I have created myself
150g diced cooked chicken
100g rindless bacon
1 courgette
2 spring onions
200g soft cheese (Philadelphia or similar)
salt and pepper
2 tablespoons of olive oil
300g amori pasta
3

/

5

(

138

Votes)
Creamy Courgette & Bacon Pasta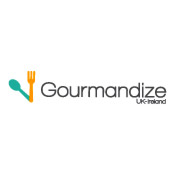 By clacannon
Heat the olive oil in a large frying pan and sizzle the pancetta or bacon for about 5 mins until starting to crisp
1 tsp olive oil
150g diced pancetta or smoked bacon lardons
4 courgettes
coarsely grated
1 garlic clove
crushed
handful freshly grated parmesan
1 small tub (200g) low-fat crème fraîche
300g tagliatelle
3

/

5

(

150

Votes)
Basil infused Pasta with Courgettes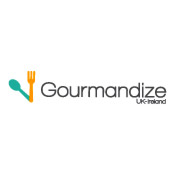 By dolomf
Does fresh basil excite your tastebuds? If so, this relatively quick unusual pasta recipe using home-made basil pes...
PESTO INGREDS.:
1/2 garlic clove finely chopped OR 1 tablsp. finely chopped red onion
Sea salt & freshly ground black pepper
4 tablsps. chopped fresh basil
1 tablsp. pine nuts lightly toasted
1 tablsp. freshly grated parmesan
100ml extra virgin olive oil
1 teasp. freshly squeezed lemon juice
MAIN INGREDS.
4 portions dried Pasta (Spaghetti
Tagliatelle or Penne)
1 large or 2 small courgettes - grated
Rind of 1 lemon - grated
Grated parmesan to taste for serving
0

/

5

(

0

Votes)