Formats and Sizes
Our different formats available: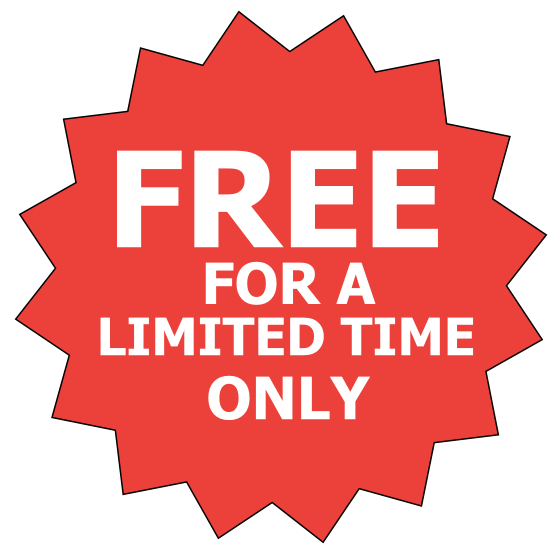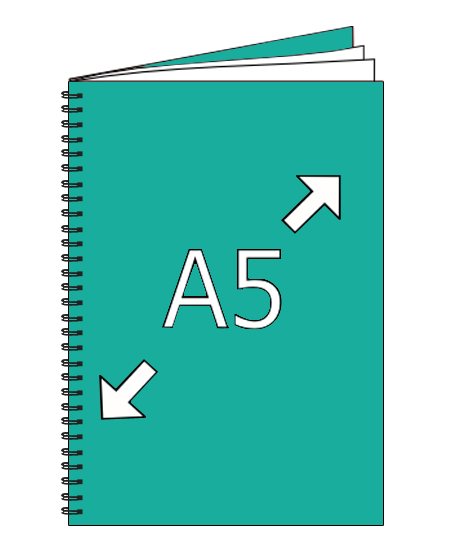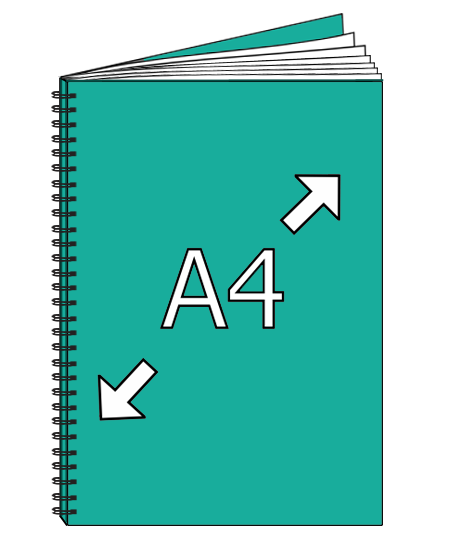 Book Type
Small
Square
Deluxe - Large
No. pages
From 24 to 144
From 24 to 96/144
From 24 to 144
Binding
Spiral
Invisible

/Spiral

Spiral
Cover
Soft
Soft
Hard
Free when
you add

10 recipes
25 recipes
40 recipes
Starting price

£10.75


(24 pages)*

£14.80


(24 pages)*

£24.80

(24 pages)*
* an additional charge per page is added after 24 pages. See our prices page for full details
**If you have the voucher code FREE2014 all formats are free with this offer limited to one free book per member. The format is free when you add the minimum required number of recipes to your account.
Add 10 recipes for the free small book.
Add 25 recipes for the free square book.
Add 40 recipes for the free Deluxe large book.
Here's some our users made earlier: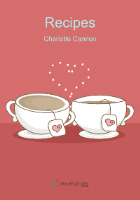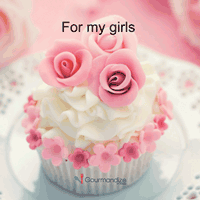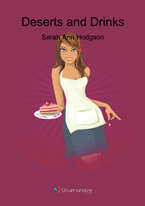 What are you waiting for? Join and start making your cookbook!