Sign up
welcome to Gourmandize UK & Ireland, a community of gourmands who love good food!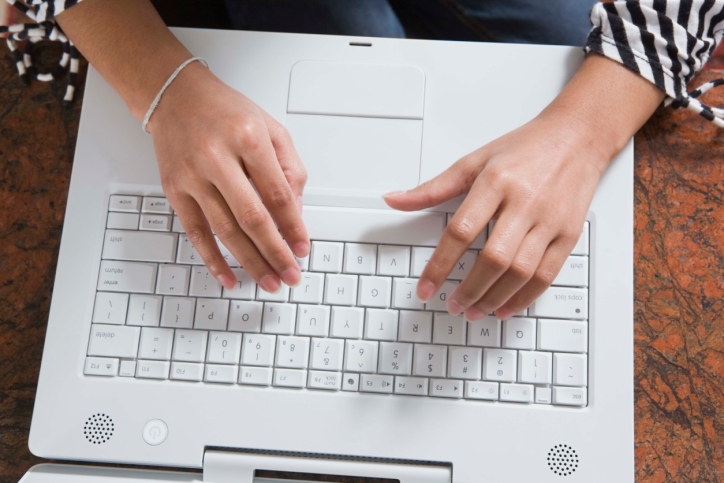 If you register your blog on our site, you will become part of a community that spans the British Isles and Ireland - and soon in future even further afield.
To read more about why we offer to display your blog on our website or if you would like to exchange links, check out our blog page.
If you already have an account, click here and add your blog details directly on your profile page.
To sign up, fill in the form below: